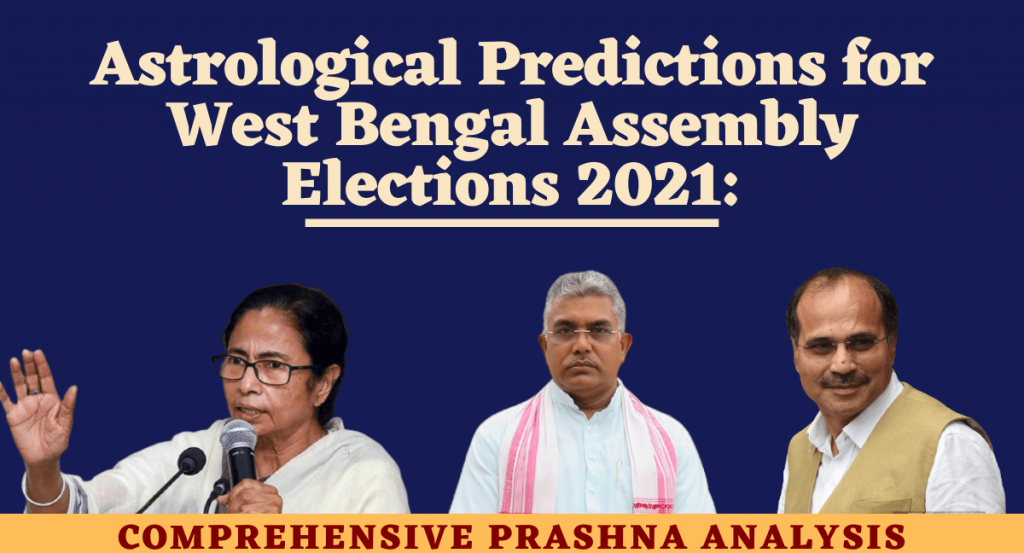 Namaste, this article "Astrological Predictions For West Bengal Assembly Elections 2021 " is a detailed Prashna Analysis taken on 22-1-2021 on the AITC (TMC Govt)

I have uploaded a very short video on the upcoming Bengal Elections 2021 on YouTube on 1st Feb 2021, do have a watch at it
So in the short video, I have predicted that the TMC govt will retain power in Bengal Assembly Elections 2021. Now I will explain the astrological reasons behind the prediction.
---
Will Mamata Banerjee be able to retain power in West Bengal Assembly Elections 2021?
# Prashna Horoscope Analysis done on the current ruling TMC Govt.
Prashna Aruda : Vrischika Rasi
Prashna Time: 1:06 Pm
Udaya Rasi: Aries (Mesh)
Kalahora: Venus
#Analysis:
Vrischik Sign (Scorpio) being the aruda, its sign lord Mars placed in the 6th house Aries (Mesh Rasi) with the 9th lord Bhadhaka Moon.

2nd & 5th lord Jupiter is with the 3rd & 4th lord Saturn, 8th & 11th lord Mercury, & 10th lord Sun in the 3rd house.

Mamata Banerjee's smart & strategic moves will turn gain success as the 10th lord Sun & 11th lord Mercury causes "Nipuna Yoga" in the 3rd house. (Upachaya Stana).

As per Prashna Marga Chapter -14th- 25th & 26th Sloka, when a bhava is occupied or aspected by its own lord or benefic planets, the sign gains strength.
Vrishchik Aruda Analysis
# Aruda being a Sthira Rasi (Fixed)

# Shirshodaya Rasi

# Thiryanmukha Rasi
---
Navamsa Chart Analysis
Aruda Lord Mars & the 9th lord Moon have exchanged their houses in navamsa, results in Parivarthana Raj Yoga.

Rahu placed in the 10th house in Leo (Simha Rasi).

4th house Kumba being the Simhasana (Throne), its lord Saturn in the 5th house is with the 10th lord Sun. This again confirms strength to the ruling Govt.

---
Conclusion: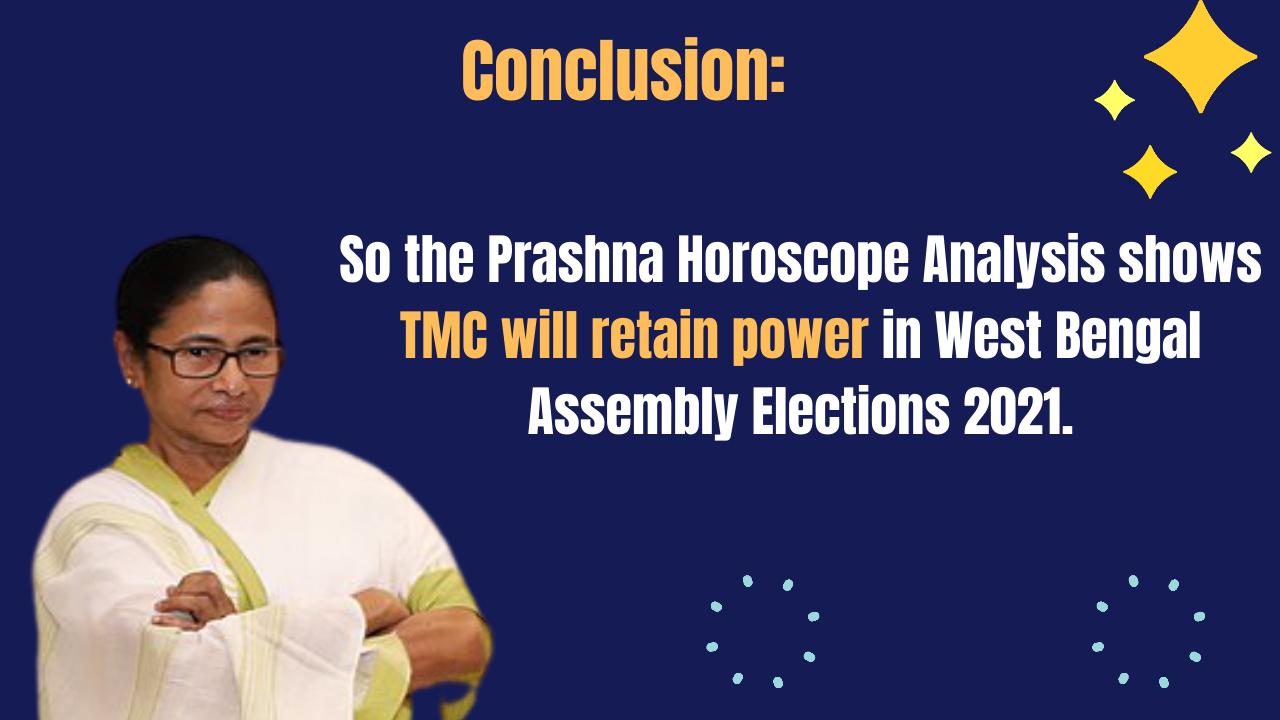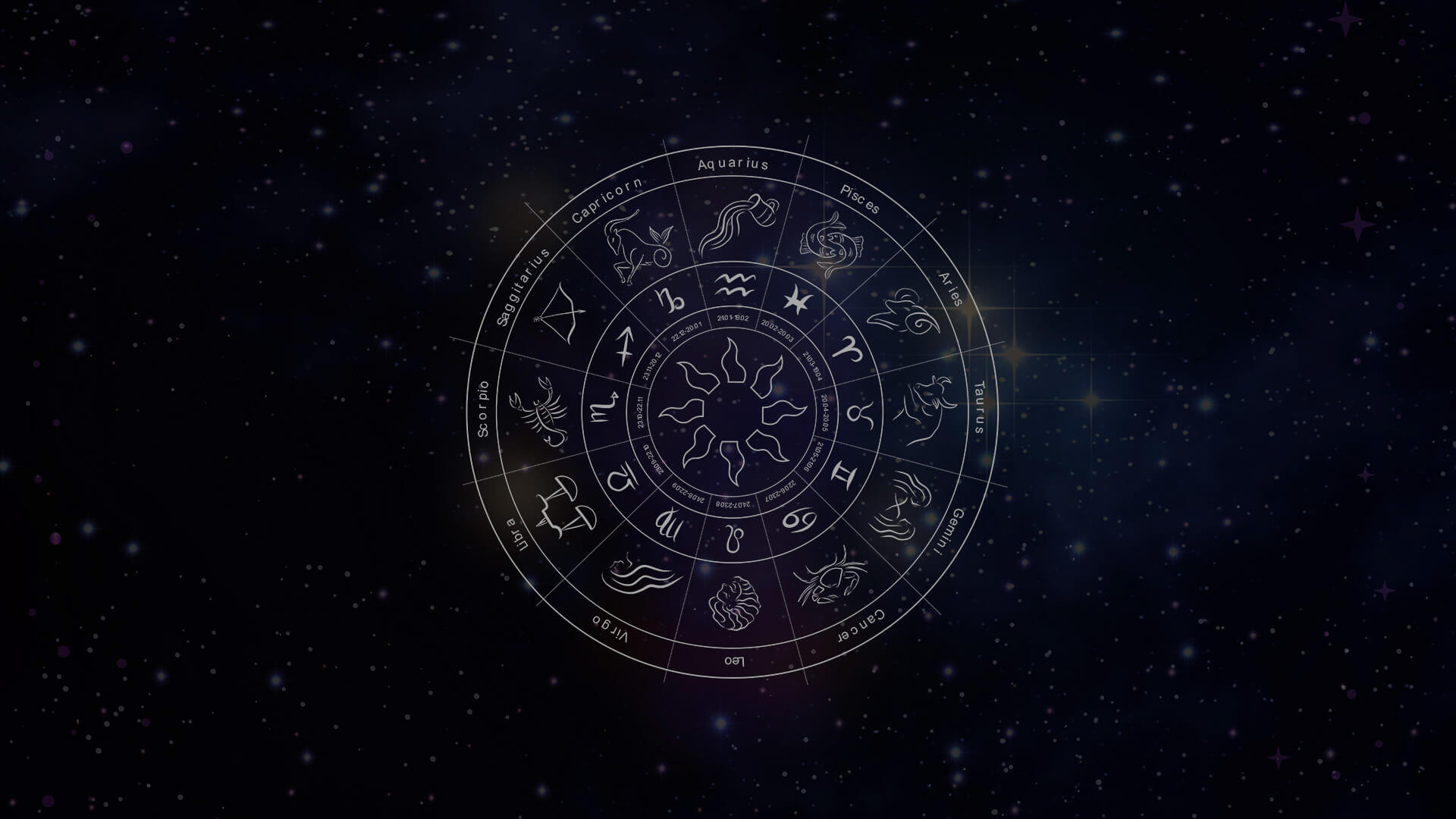 Book Online Consultations