Namaste,

Thanks for reaching out to me.

If you are looking out to take a reading of your horoscope for professional, personal, finance, doing a Prasna analysis, Gem recommendations, or need any other paid online consultations, then you can contact me through below mentioned ways.

For booking online consultations, please click the consult me blue button below & follow the procedures before booking the slot. In case of any doubt, you may free to contact me on Whatsapp number which is mentioned below.
Email: [email protected]
Skype: mcvivek
Phone No: +91 9995221236 (WhatsApp-If in any case of urgency)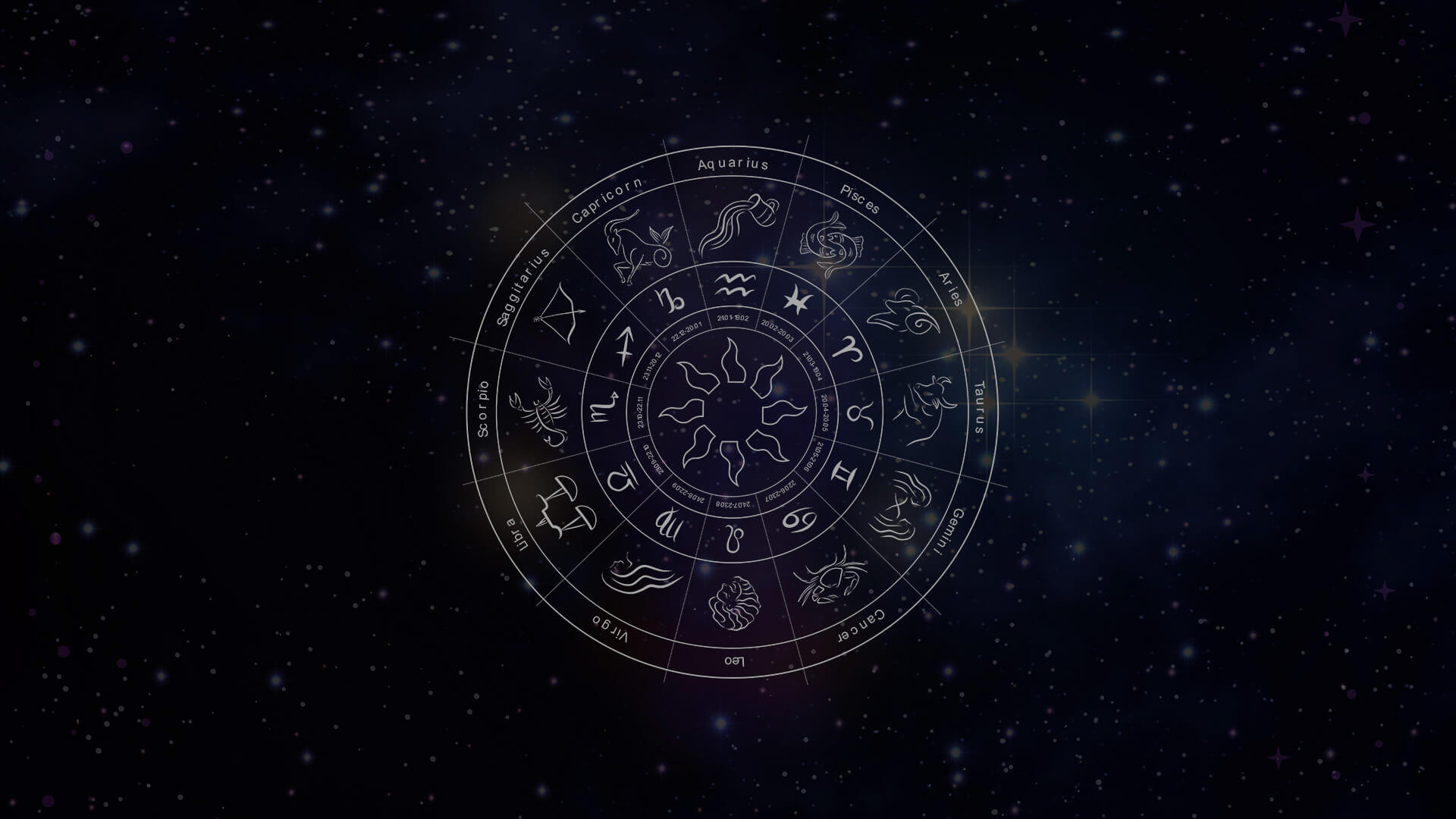 Book Online Consultation
Or fill the form below –