---
"I help people to know about themselves through astrology & make changes so that they can easily tackle any tough situations in life."
Namaste,

Yokesh Karthik Anujpreet, professionally known as M.C.Vivek, is a full-time Astrology Researcher, Career consultant & Counselor.

Astrology has always been a passion for me since childhood & started to learn Astrology at the age of 17. I am a staunch devotee of Lord Shiva & I found my first Astrology book at Ernakulam Shiva temple in the year 2005 & started my journey starts from there.

Later I was blessed with many Gurus & with their blessings, I was able to achieve many levels in Astrology.

Mastered in the field of Prasna & Vedic Astrology I was able to help many clients in & abroad & do many predictions on Twitter, Facebook & blogs. Intuitions played a vital role in all my predictions.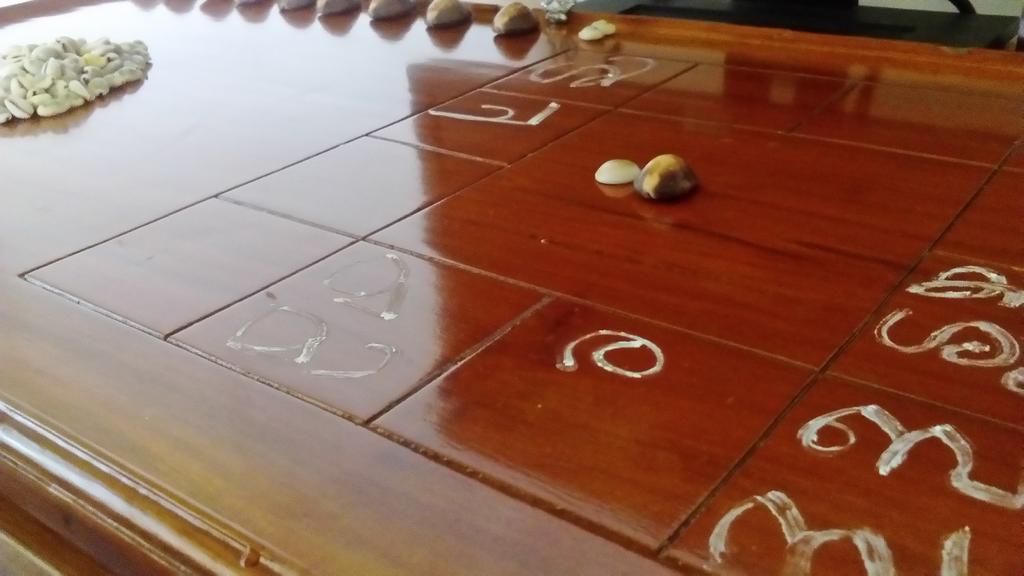 Started my career in the year 2007 & in 2011, I worked as the Astrology panel consultant with brands like Mathrubhumi Astrology, ClickAstro & AstroYogi.com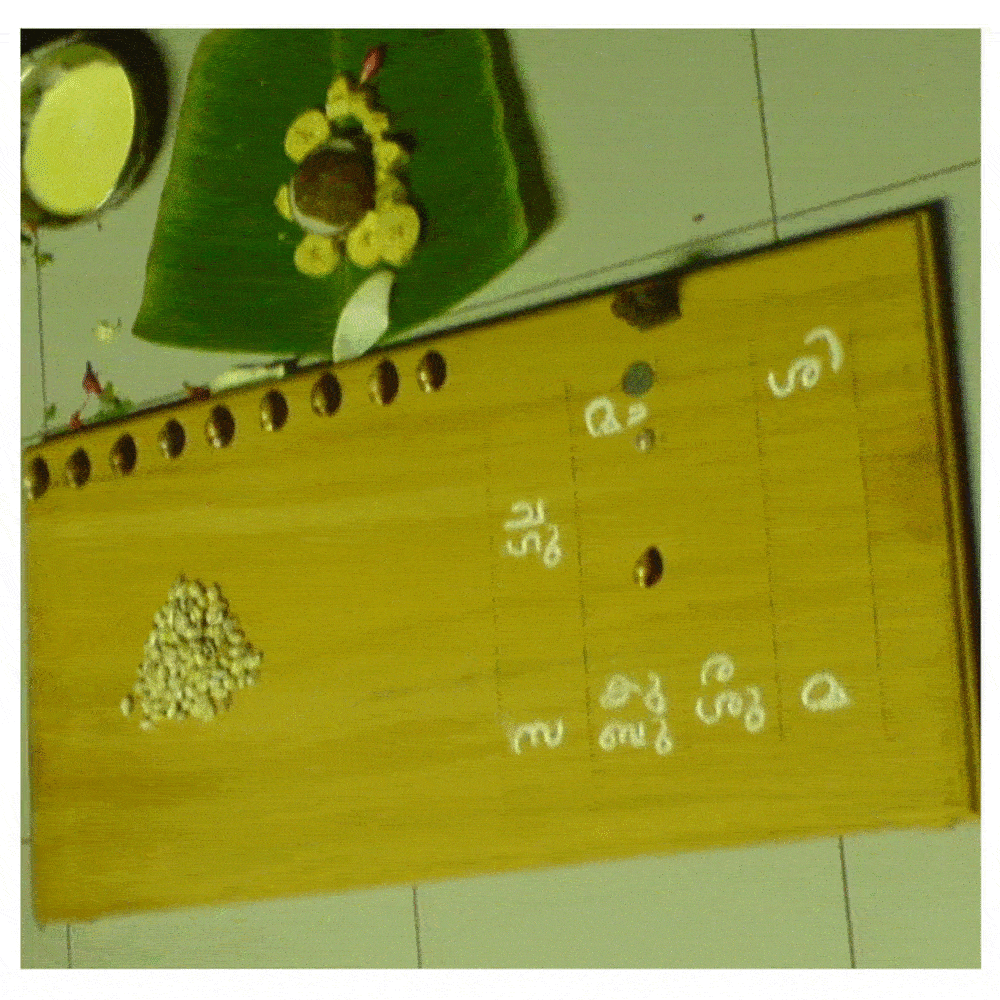 One of the biggest achievements was my blog on the horoscope research of Mr. Vijay Mallya (DR VIJAY MALLYA – A COMPLETE HOROSCOPE STUDY) which was published on the 12th April-2012. I was able to predict all the events through Vedic & Prasna Astrology. Take a look at the glimpse of the blog given below.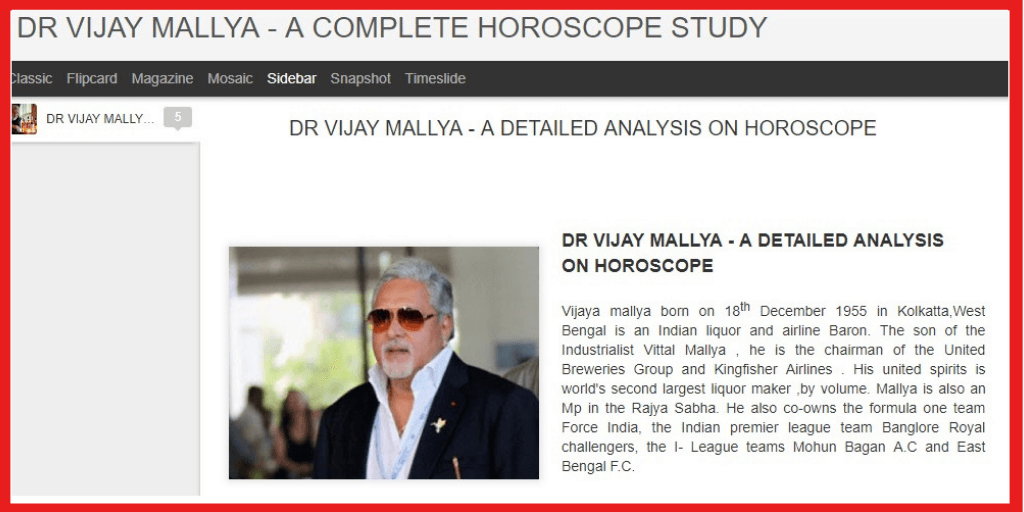 Later in the year 2016, I was able to do more Astrology research & deliver more stunning predictions on Twitter. Take a look at the predictions done in the year 2016.
---
PREDICTED HOW SATURN TRANSIT IN SAGITTARIUS(DHANU RASI) GOING TO BE IN AUG -11-2016.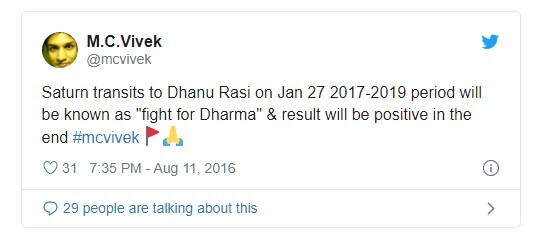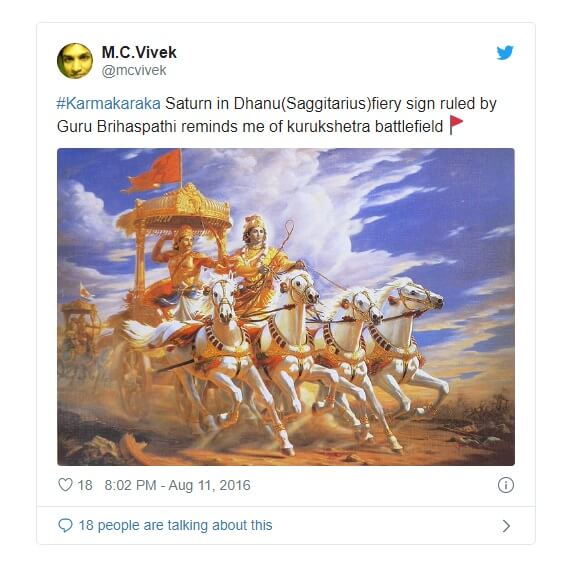 ---
PREDICTED HOW BJP IS GOING TO PERFORM IN KERALA ASSEMBLY ELECTION-2016 ON 22.04.2016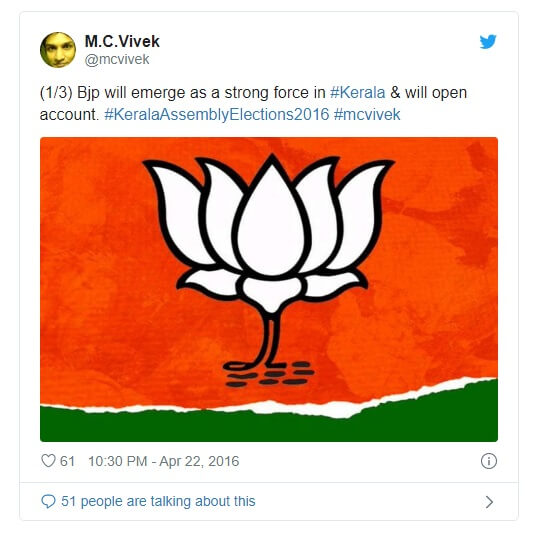 ---
MY FACEBOOK PREDICTION ON SREESANTH (16.05.2013) ON THE SAME DAY WHEN ALL THE ISSUES STARTED.
---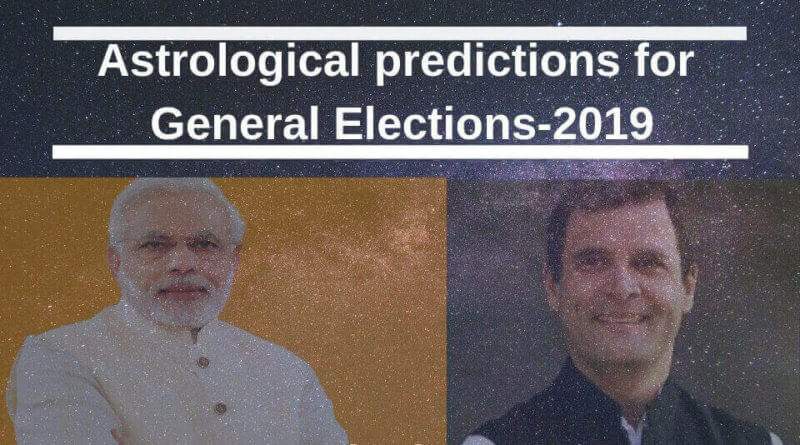 Predicted the win of Shri Narendra Modi in the year 2016 Aug on Twitter, later did an in-depth Prasna analysis & published a detailed case study. Read the article.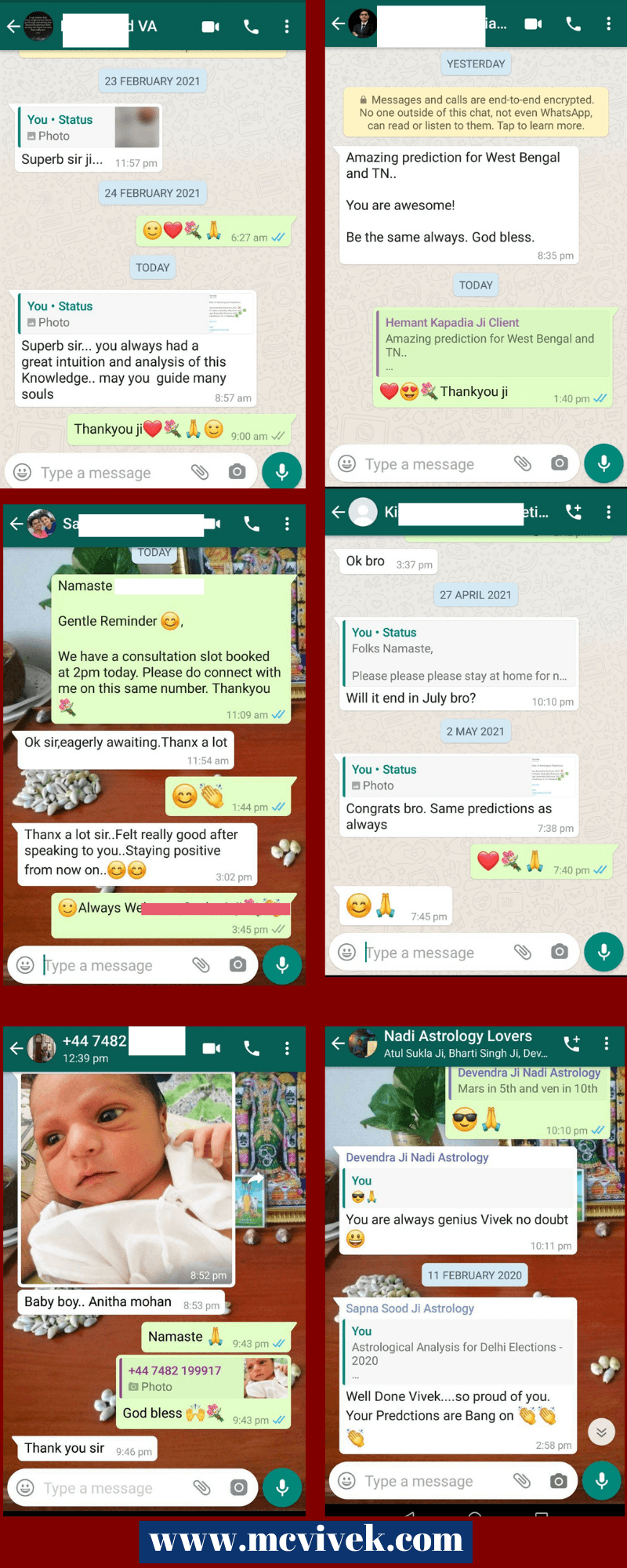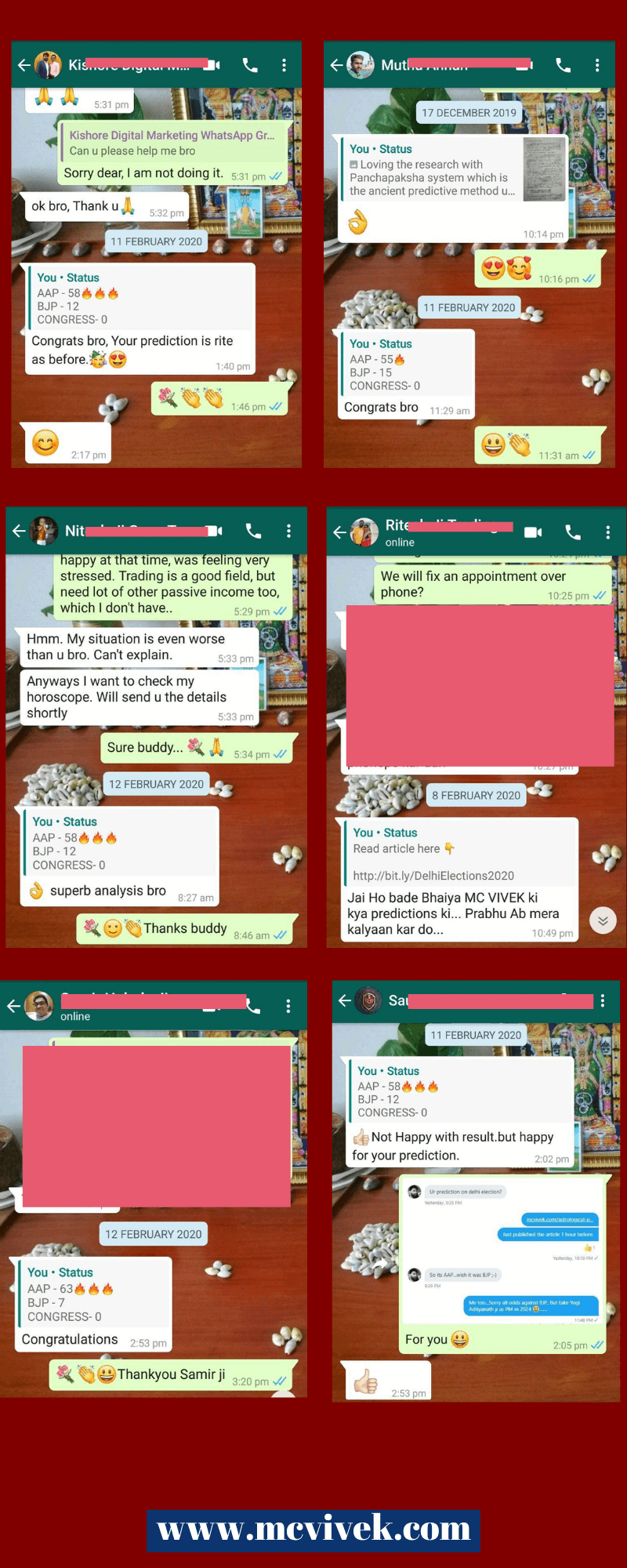 This blog is completely dedicated to Spirituality, Mantra chants, Real-life Horoscope case studies analysis, and learning about planets & what ancient texts & sages have to say about them. Also, I will be adding many new exciting study materials for Astrology students. Keep reading !!!
Feel free to join us on the below networks:
Join me on Twitter
Join me on Facebook
"ॐ नमः शिवाय"